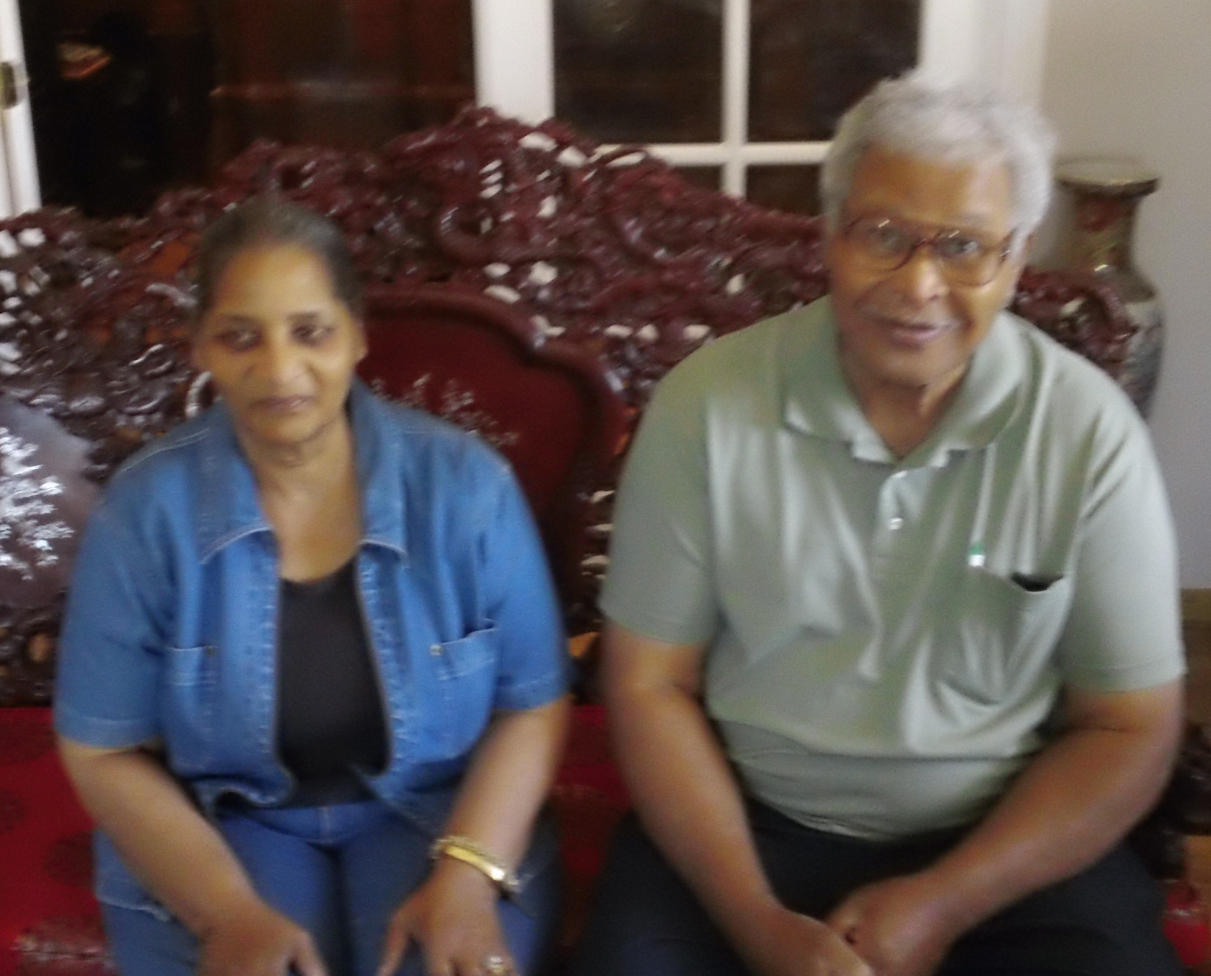 James and Mary Bragg are donors with Selma roots.  Born in the city that is the home to the Edmundite Missions, James and Mary have learned first-hand the crippling effects of poverty.  They often will return to the Queen City for family reunions and to chat with old friends, and, of course, "drop in" on the Missions.
James was a member of the Bosco Boys Club, a neighborhood organization sponsored by the Edmundite Missions to give young men an opportunity each day to be constructive in their interactions with one another and their community.  After graduating from High School, James left for Chicago.  His first job was working for Panasonic fixing color televisions as they first came off the assembly line.  He was so successful in technology that he was then asked if he had an interest in camera work with the National Broadcasting Company (NBC).  To the west coast, Jim and Mary went.  He embarked on a successful career as a professional cameraman for major sporting events.  When I visited with James and Mary recently, I was honored to see and hold three Emmy Awards that Jim had won for his outstanding work.  Jim showed me his many pictures with celebrities taken over the years, i.e. Burt Reynolds, Don DeLuise, and Little Richard.
James and Mary are now retired living in California.  They understand the value and direction learned through programming sponsored by the Edmundite Missions.